Comfortlux Deluxe Memory 200 Mattress (50 kg Medium Density Memory Foam)
125 mm reflex foam base layer + 75 mm Comfortlux 50 kg medium density memory foam comfort layer.
By far the most popular the Comfortlux Deluxe Mattress dramatically improves general sleeping disorders promoting relaxation giving a stress free night's sleep. This 200 mm Comfortlux Deluxe memory mattress comprises of a 125 mm medium density reflex base foam with a 75 mm 50 kg medium density Visco-Elastic memory foam comfort layer on top, complete with its unique removable quality luxurious Comfortlux Coolplus cover. Machine washable to 60 degrees, this special unique cover compliments the action within the memory top layer with you further benefiting from your mattress.
The new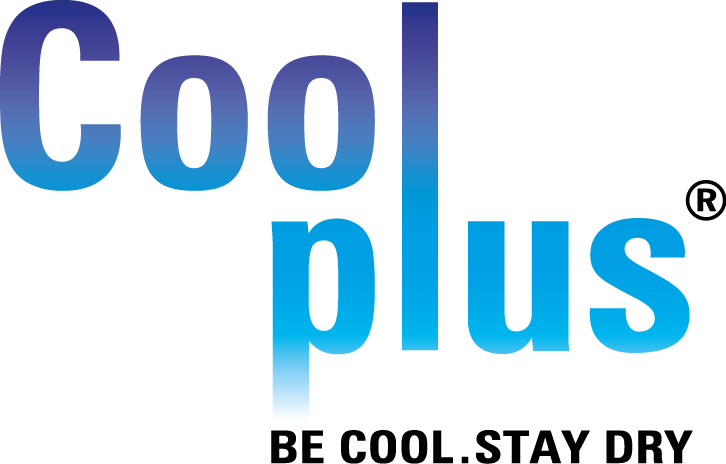 provides:
Moisture Management

Breathability

Comfort

Quick Drying
Product features:

Reduces tossing & turning allowing far better night's sleep

Relieves pressure on your joints

Reduces bed sores & poor circulation

Relieves back pain

Reduces Arthritis symptoms

Up to 50% cheaper than other leading brands

Quality Comfortlux Coolplus removable cover for cleaning

Cover to be dry cleaned only

Eliminates chance of dust mites

Beneficial to allergy sufferers