Dacron Wrap/Stockinette Explained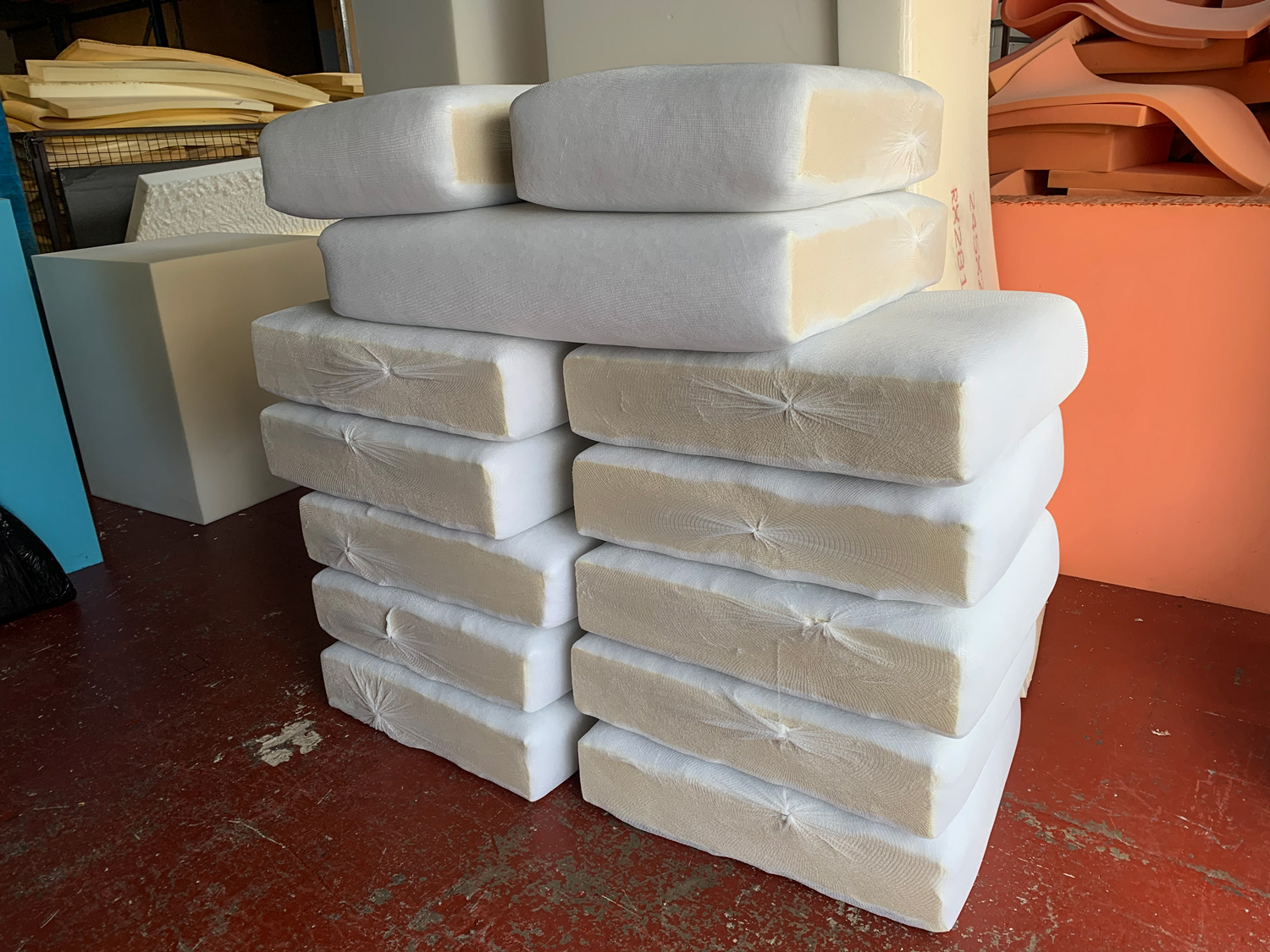 It may be your sofa cushion or any other type of foam cushion insert requires a polyester wadding wrap to give that extra soft feel when sitting on and give that plump appearance when replacing those ghastly looking fibre cushions with our thicker 12oz polyester wrap together with stockinette.
When using our foam cut to size calculator you can choose the option to have the 6oz or 12oz polyester wrap depending on the finish you require. The stockinette would then go over the top of the polyester wrap keeping the polyester intact and helps with the insertion of the finished cushion insert into your cover.
If you are unsure and you want advice why not give a call where our team will guide you through choosing the right preference for you.