As a pet loving nation we tend to treat our dogs and cats as part of the family making them as comfortable as possible.
Foam Cutting & Design can cut any size, any shape and any grade foam for your pet's bed or mattress.
We can cut a rectangular or square shape section of foam at any thickness to suit the size and weight of your much loved dog or cat. Generally the bigger the dog the bigger the piece of foam and higher density you would need. We can also supply with a memory foam top layer for those aging dogs who you really want to make comfortable.
We can also cut shaped pet beds and mattresses if required. Contact us for further information if this is the case.
We offer a large range of foam densities to suit your pet's situation.
We also manufacture a range of fabric and vinyl covers to finish your pet bed in a variety of colours.
Please find a list of foam grades we would recommend for pet beds below.
RX28/150 is a medium density 28kg grade foam which is popular and lower cost.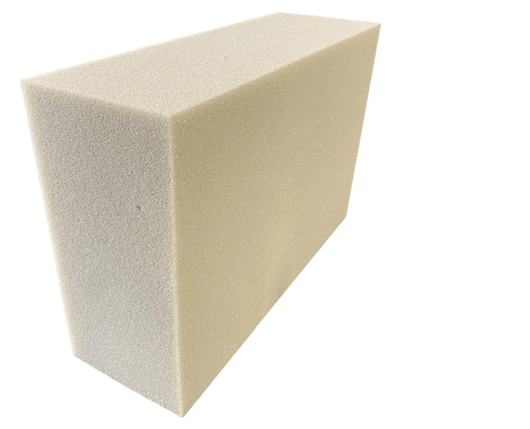 RX36/125 is a medium density foam used for quality foam pet mattresses giving extra comfort at 3" thick and above.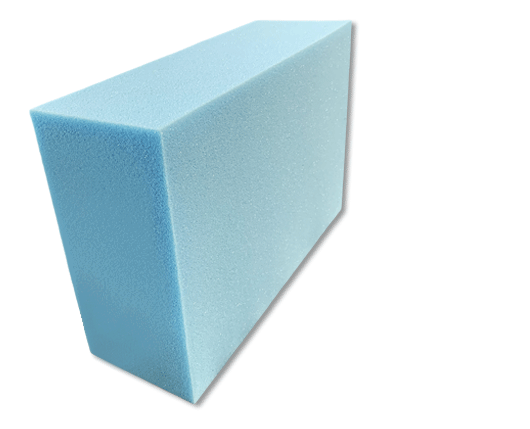 RX33/190 is a firm medium density foam for medium to large dogs with the mattress being 2" thick and above.
RB95 is a very firm high-density reconstituted foam that can be used for very large heavy dogs. You may want an extra 1" thick softer foam or memory foam bonded to the top of this grade for extra comfort. Contact us if you would like to discuss.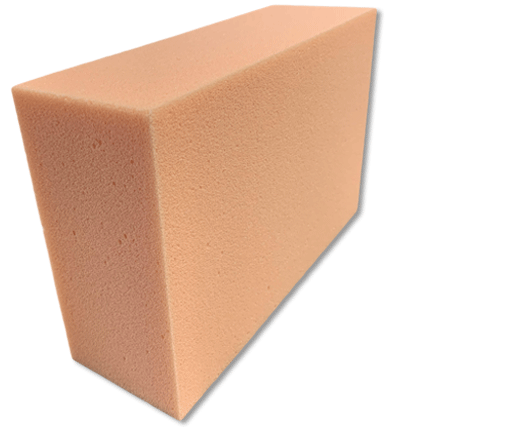 RG50/135 is a luxurious comfort high density foam which allows your dog to sink into the high density foam offering support and comfort.
Please note in the shape foam density options there are other foam densities that can be selected. These are if anyone requires this foam shape option for another purpose other than sofa or seating purpose. We would recommend one of the 5 options above for any seating applications.
Tell: 0117 9414035 or email: sales@foamcut2size.co.uk
Please note: If you are unsure, it is often a good idea to call us to discuss which foam densities is best for your application. Rather than being disappointed with the overall product for your purpose.